The Canadian Dairy Commission provides leadership to enhance the vitality of Canada's dairy industry for the benefit of Canadians.
Latest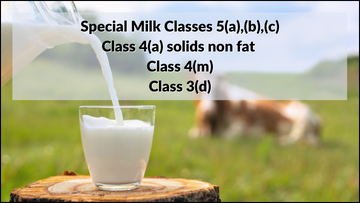 Current and historical pricing for the special milk classes.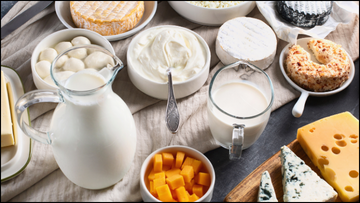 Programs for dairy ingredient users
Provides dairy ingredient users with the tools and facts they need to conduct their business.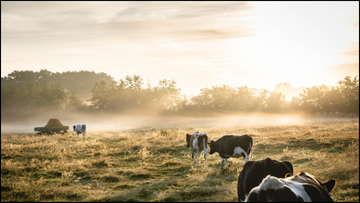 The CDC Market Bulletin presents the state of the Canadian dairy market.