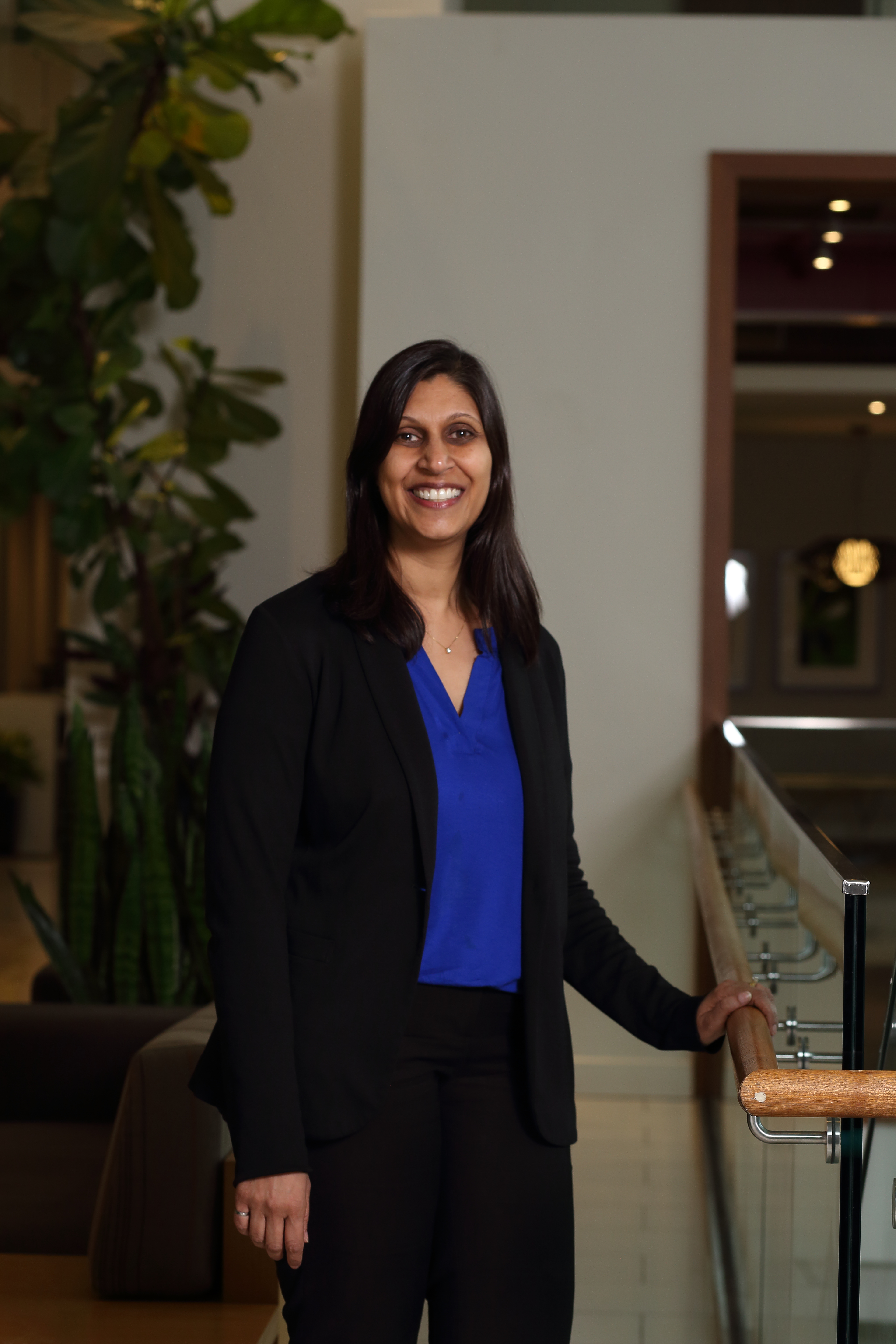 Shikha Jain is the CEO of Green Energy Trading Corporation (GET Corp.), a green tech organization that supports the dairy industry in leading the sustainability journey through the conversion of on-farm organic
wastes to renewable natural gas (RNG), while providing dairy producers key benefits of climate farming. Ms. Jain has expertise in strategy and operations through her previous roles as CEO of Career Colleges Ontario and Chief Strategy and Administrative Officer with the Dairy Farmers of Ontario (DFO). During her tenure with DFO, she held responsibility for the strategic planning process, quality assurance and regulatory compliance, strategic communications and government relations, HR and organizational development, administrative services, and facilities.
Through her work with numerous cross-jurisdictional stakeholders within the sector, Ms. Jain is recognized as a trusted and collaborative leader, who brings a progressive and national mindset. Ms. Jain has policy and governance expertise through her previous roles and is currently serving on the Board of Directors of Innovation Guelph and Family & Children's Services Guelph Wellington. She holds an engineering and psychology degree from Western University and is now living in Guelph, Ontario with her husband, two children, and mother. Ms. Jain believes in the power of people and is passionate about building engagement and partnerships toward common goals.